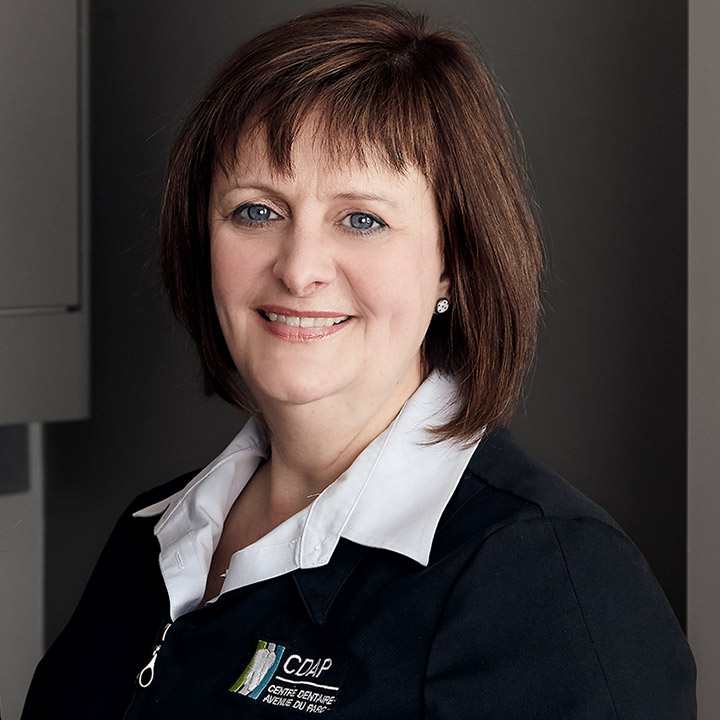 After graduating in 1991 from the University of Montreal, Dr. Emmell began her career as part of a multidisciplinary residency at the Montreal Jewish General Hospital. In 1994, she joined the team at Centre Dentaire Avenue du Parc while at the same time she was a clinician at the University of Montreal. She held both positions for eight years until the birth of her first of two beautiful girls. She has been described as sweet, attentive, gentle, meticulous and always with a smile… and her profession is her passion! Aesthetics, ceramic restorations and the overall health of patients are the focus of her attention. If you need a gum tissue graft or implant dentistry, Dr Emmell is the best dentist for you.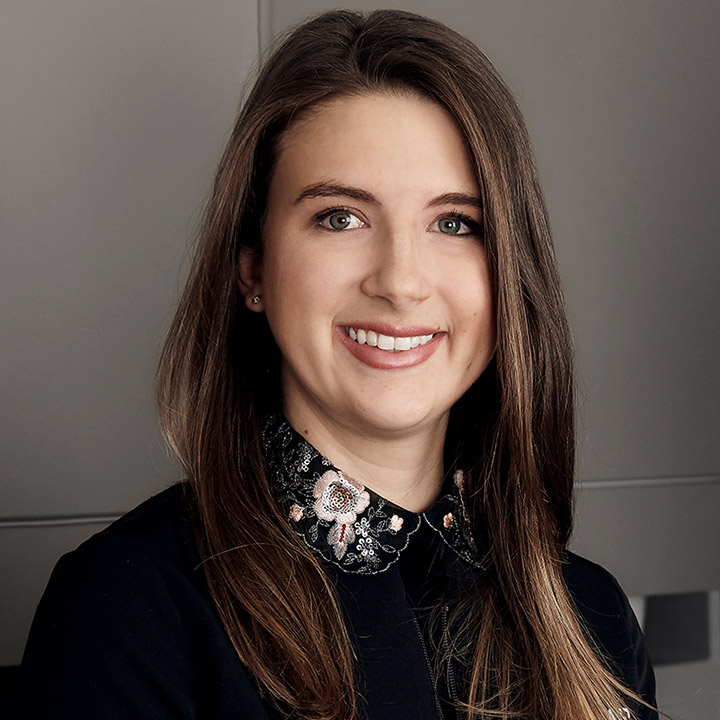 She graduated from the University of Montreal in 2015 and completed a multidisciplinary residency program at the Montreal General Hospital affiliated with McGill University. During her year at the hospital, she had the opportunity to expand her knowledge in implantology and surgery, as well as managing emergencies. Her energy and cheerfulness will put you at ease and she will also answer your concerns with her empathetic and caring personality. On top of the latest technologies, she will offer you quality dental care always with a smile.
Bright, versatile and energetic, Nathalie overcomes all challenges with a smile.
Gentle, efficient and highly experienced, you are in good hands with Gabriela.
Committed, discreet, professional and extremely attentive to the needs of her patients, Louisette's calmness and gentleness are greatly appreciated.
Discreet and very calm, Valérie gently takes care of you and your loved ones.
Member of the team since 1998, Francine is now Dr Décarie's right arm (who is left-handed). Francine is unique in her rigor and concern for beautiful things. She is also very committed to the smile of every patient.
Gentle and discreet, Madeline knows how to make patients comfortable while they receive the best care from Dre Emmell.
Assistance de Dr Emmell, calme, souriante et rassurante. Elle est toujours prête à vous tenir la main en cas de besoin.
Responsible for gentle but firm guidance at the top of our administrative pyramid.
Treatment plan coordinator Rachel meets with new patients and explains dental treatments with enthusiasm.
Team coordinator as well as Dre Emmell's secretary, Sonia is always looking for new ways to improve customer service.
Secrétaire depuis plus de 20 ans, Bessie est fière de vous aider à obtenir le sourire que vous avez toujours voulu.